It was Sunday and sometimes Sundays can be difficult, because most businesses are closed.
But while en route I heard church bells that reminded me of my time in Venice with Kevin and Robynn so I had to make a little video to preserve the memory.
The weather and scenery were so beautiful that I had to show it off with my first video while on the bike. I hope it isn't too shaky.
After arriving at the campsite, that was very conveniently located just across the bridge from town, I went to check out the old Abby that has since been converted to a church.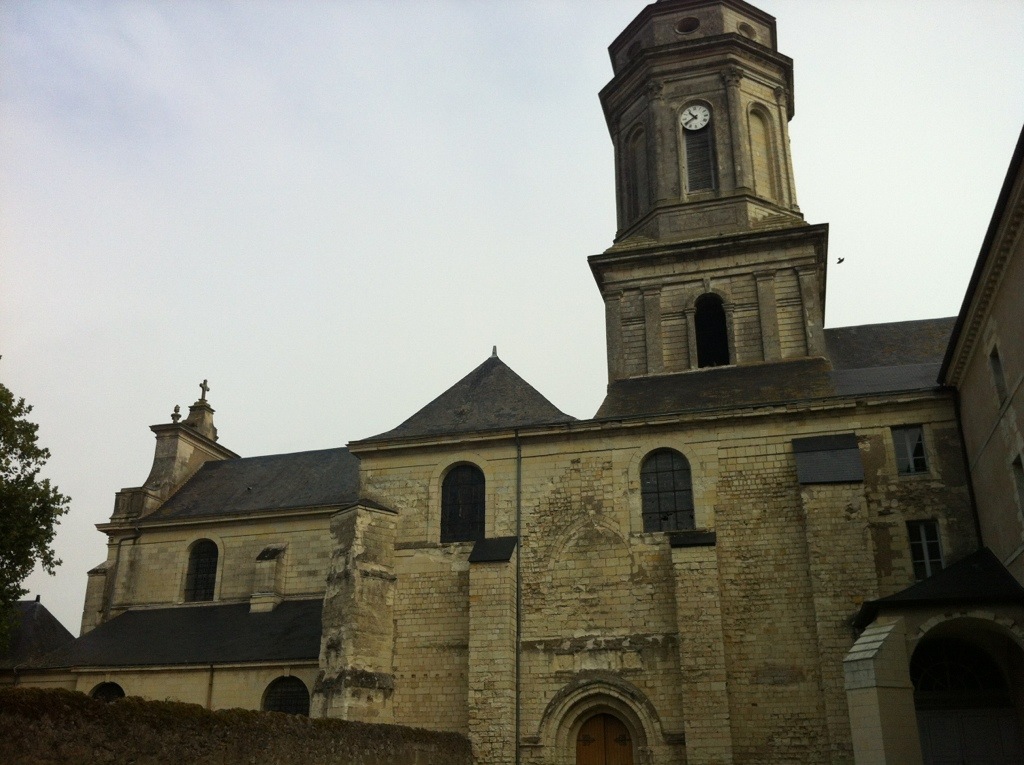 Then, on the recommendation of the campsite concierge, I went to the L'Olypique Cafe where I met the lovely Auretie and had a very good Croque Masseur. A frozen pre-packaged meal that has French cheese which made it delicious. On Auretie's advice I went out to eat at Le Valentino for some more of that French cheese. This time in the form of a pizza.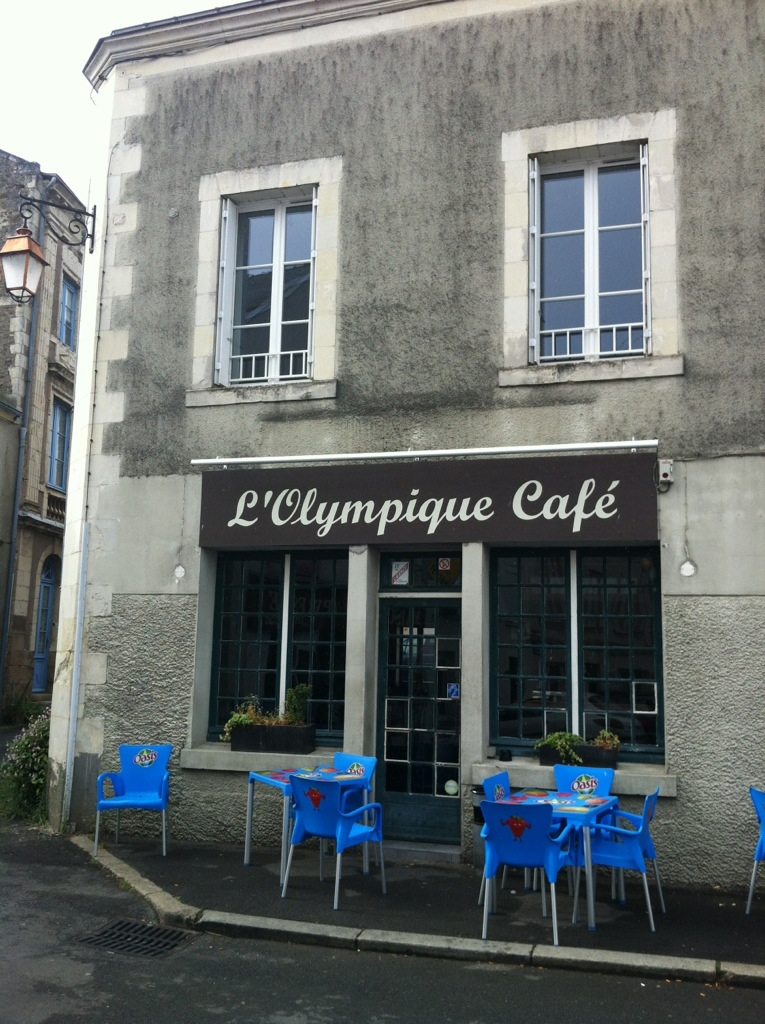 Day 4 – $26.05- Sept. 8
$7.20 camping in St Florent
$2.85 beer – free croquet masseurs and cafe from Auretie
$16 pizza and wine at Le Valentino's
Total $89.10
The total spent to-date is $89.10 and the average to-date is $22.28